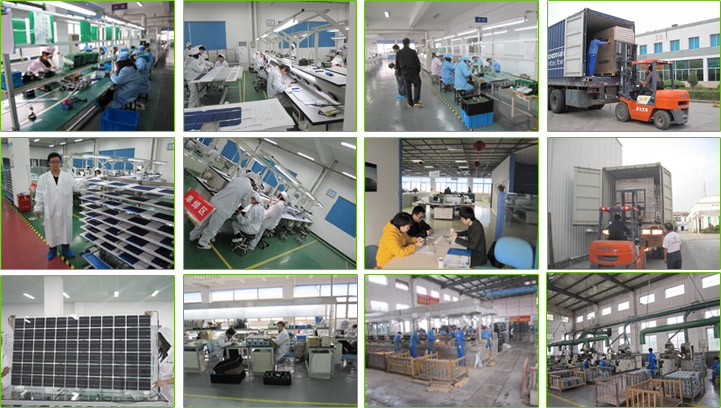 YOUNGKING INDUSTRIAL LIMITED is one of the best manufacture and exporter in china for solar products, batteries, electricity generators, energy saving lamp and TV antenna, including solar panel, solar battery, energy saving lamp etc.
Our company located in NingBo which is an important seaport city in the coast of East Sea of China. In order to give better service to our customers, we set up a branch company in HongKong ,¡°YOUNGKING INDUSTRIAL LIMITED ¡° .With powerful technical force, excellent equipment, and complete testing and checking system, our products are assured high quality and good reputation both in Europe and other oversea markets.
As an Industrial and Trading Company, we can produce high quality products for solar panel and for Solar batteries. Additionally, we also have close business relationships with 10 factories across China. Our experienced staff have a wealth of knowledge and experience within in the field Solar energy and other related solar & electronic products. Today, our aim is to be the best source of profit for our customers by offering fast shipment, unique items and very high quality.
Please take a look at some of our selections in our showroom. We welcome you to buy our standard products, or send us your OEM requests. You will be impressed by our quality and prices. Working with the ¡°YOUNGKING¡±, you will be the KING in the market.